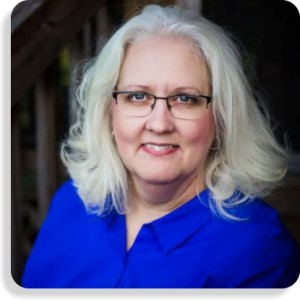 Tina McFarland
RID, CI, & CT
Kentucky License 127954
(Prior to July 1, 2016) #0085
There are children of Deaf adults (CODAs) who become interpreters.  There are graduates of Interpreter Training Programs (ITPers) who become interpreters.  In between those is a time period Tina calls "The Nice Church Lady Era" and that was her introduction to the work of interpreting.  It was a time when CODAs and nice church ladies took vacation days to cover assignments, though the work was unpaid and challenging with no set guides.
Tina invested three years at Kentucky School for the Deaf in the 1980s.  When she moved to Louisville to begin another job, she got acquainted with the Deaf community there and, as things were at that time, the elder Deaf "chose" her and, with their prodding, she became the interpreter they knew she could be.  She lived several years among the Deaf in the mountains of eastern Kentucky and then spent two years in southern Russia after the collapse of the Soviet Union.  During her travels, Kentucky passed the interpreter licensure law and Tina took the national certification exams while she was stateside.  For over 10 years more, Tina divided her time between her work among the Deaf in Kentucky and in the Central Asian Republic of Kyrgyzstan where she learned Russian Sign Language.  She has a heart for marginalized people groups.Tina holds the Certificate of Interpretation and the Certificate of Transliteration from the National Registry of Interpreters for the Deaf.  She has been active and involved in her professional field, striving for balance as she advocates for the rights and needs of the Deaf and educates as she supports the agencies, offices, and schools where Deaf folks appear.  Tina brings nearly 30 years of experience and knowledge to her work.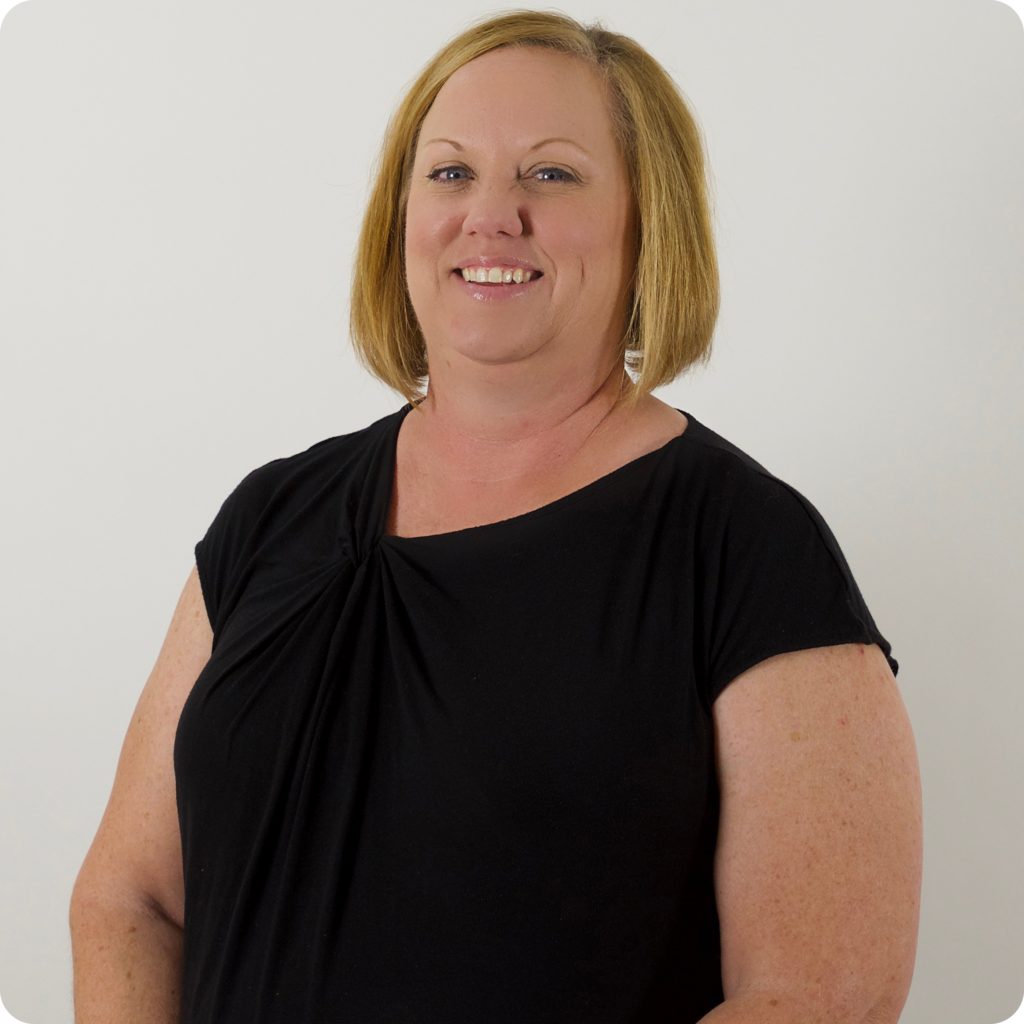 Becky Bush
NIC
Kentucky License 127830
(Prior to July 1, 2016) #0359
Becky grew up in the Appalachian mountains of Virginia (just over the mountain from Harlan, Kentucky).  She earned a degree in accounting in 1993 and began her career in the business world.  Upon discovering that both their daughters were deaf, Becky and her husband Mike made major changes to their lives to meet the needs of their girls.  Becky returned to college, was accepted into Eastern Kentucky University's Interpreter Training Program, and graduated with that degree in 2010.  Her intern semester was shared with Tina McFarland in her work in the mountains and when she graduated, Becky joined Tina in meeting the ever-growing interpreting needs in eastern Kentucky.
Becky holds the National Interpreter Certification from the Registry of Interpreters for the Deaf and completed the Mental Health Interpreting Training program in Alabama in 2012.  Several deaf organizations have recognized Becky for her extensive volunteer work to improve the lives of the marginalized Deaf in Appalachia.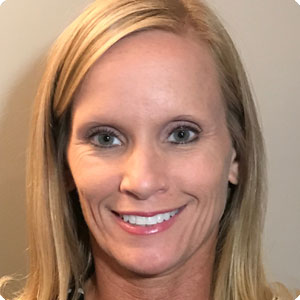 Amy Byington
Amy was born and reared in Jonesville, Virginia. She started college with the goal of becoming a special education teacher, but soon discovered she wasn't cut out for teaching. She turned to her love of math and completed a bachelor's degree in accounting at Lincoln Memorial University in Harrogate, Tennessee in 1998.
After many years working in the accounting offices of several organizations, Amy joined ISC in March 2017. She handles billing, payroll, taxes, and the other administrative functions necessary to run ISC's virtual office. Just this summer, Amy completed a 33-hour training at University of Tennessee for Human Resource management.
ISC is fortunate to have Amy's attention to detail and efficient management skills to keep our staff and contractors on track. Amy lives with her husband and daughters in Knoxville, Tennessee.
Save
Save
Save
Save